Do College Students need Renter's Insurance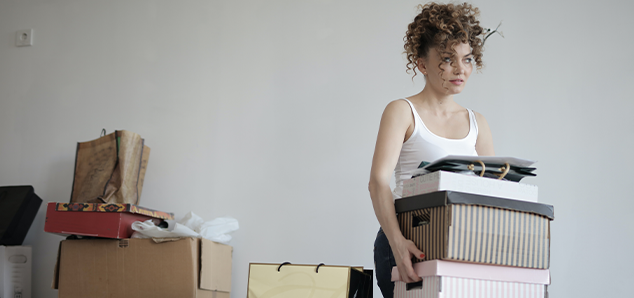 Do College Students Need Renter's Insurance?
"I live in the dorm room and spend most of my time studying. Why do I need insurance?"
One of the many insurance-related questions college students has always been confused with. After all, college students usually do not have a fixed income. Nor do they play dangerous house games that could jeopardize the property. Property! Hah property they have!
When James Huge visited his grandmother's house in 2013, he hadn't given much thought to the question of dorm insurance. In the name of a property, the dorm room had $1500 of his gig income, an Apple Ipad, $800 sofa, etc. A single night of absence was relished by Florida thieves who stole everything without leaving a speck of dirt, only a huge trail of regret for James. The event could have been avoided if James had gotten himself student rental insurance.
Is everyone required to have dental insurance?
No! Getting insurance depends on the size and type of dorm room. There are two basic categories that must be understood.
College students living in dorms
College students living in dorms must revisit their parents' house insurance policy. Policy providers often include an additional provision for "student living away at school." In this manner, they get covered in their parental policies only. In case the house policy has no provision for a dorm, then the student must lookout for dorm renters insurance.
College students living off-campus
College students usually have smaller pockets. Hence, small damage creates a huge dent. If you are living off-campus, buying student renters insurance will guarantee a safety net from fire, water, or theft. A student is also free from any liability in case anyone gets injured in the rental.
However, this does not mean that your roommates are free from similar liabilities. Every room member is required to get his/her own policy in order to claim the benefits.
Different types of coverage for students renters
Rental properties often come with insurance since the landlord already ties up with an agent to secure the property. However, such a policy doesn't guarantee safety to the students as it does not cover their belongings. In such cases, getting dorm insurance becomes imperative. Various elements covered by the renter's insurance are,
Certain events are covered by a renters insurance policy to ensure that the student does not bear heavy costs due to unforeseen circumstances. Some of these events are fire in the room, smoke, or theft. If you are a collector of expensive items, additional policy requirements will follow.
Living with college roommates can be tricky. The key to finding sustainable balance can take time. Roommates also try dangerous activities without the knowledge of one another. Such actions could impede a students' day-to-day life. Rental insurance ensures zero personal liability from such events, provided that they are mentioned in the document
Dorms and off-campus rentals aren't permanent settlements, which is probably why having insurance sounds like a waste of money to a lot of students. After all, what if they have to leave the dorm in 6 weeks due to a pandemic or a fellowship? Insurance providers include a provision of "loss of use" to ensure a no-loss easy shift from one place to another. In this way, students can easily shift places with an intact insurance policy wherever they go.
College life marks a major transformation phase. Adulting requires one to make difficult yet rational decisions. Having insurance can save a lot of energy and time which might otherwise be wasted arguing with roommates or the landlord.
---