Why individual health insurance is better than group health insurance?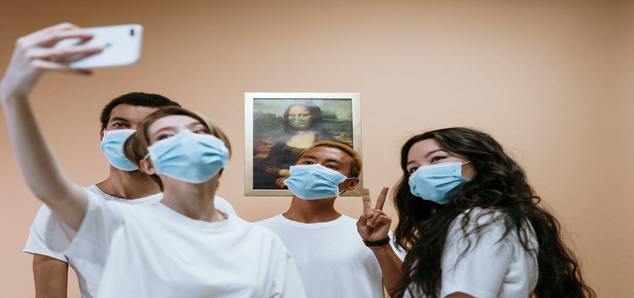 In 2010, Mrs. Karen was diagnosed with early-stage cancer. She immediately communicated with her company employer to avail the benefits of the group health insurance coverage. The employer replied, "as a small business company, our group health insurance is pretty limited and does not cover critical illness programs."
The communication had a knee-jerk reaction on Karen's part but is a gut-wrenching example of how group health insurance can leave you in the middle of the sea. A no. of employees depend on group health insurance plans even without reading the full policy provisions. Given below are a few differences between individual vs. group health insurance, that will help you make an intelligent choice.
Who is insured?
Individual health insurance is for a single person, known as the 'policyholder' in the insurance language. The policy purchase is usually done by the policyholder himself.
Group health insurance covers a large group of people and avails them benefits for the mentioned period. Group health insurance is purchased by companies to help their employees get through medical emergencies. Family heads also invest in group insurance to avail quantitative benefits over qualitative benefits.
Policy control
Policy control is a crucial aspect of decision-making. The amount of power exercised by the policyholders allows them to ask for customization in the future based on their health and financial stability. While individual health insurance provides greater flexibility, group health insurance flexibility and control remain in the hand of the purchaser. For example, if your employer purchased the group health insurance for you, there will be a major lack of control you will have over the policy provisions. The control aspect makes individual health insurance costs not so much of an issue because the policyholder exercises equivalent flexibility and decision-making power under the ambit.
Group health insurance further curtails the power of the beneficiaries by taking away the right to add-ons. If the father of a child decides to have insurance for him/her, the child cannot avail of critical illness cover as an add-on even if he or she is willing to pay additional premium themselves.
Coverage and sum insured
The sum insured under group health insurance plans is usually low, although it depends largely on the premium rates. On the other hand, individual health insurance coverage is quite dynamic and facilitates huge coverage, based on the premium amount. Certain restrictions do hinder people to avail of both kinds of insurance. For example- being a permanent employee is a necessary condition to avail group health insurance coverage. On the other hand, individuals below the age of 18 years cannot seek an individual health insurance policy.
Which one is better- group insurance or individual health insurance?
Both insurance types have their advantages. However, we suggest you not say no to an incoming luxury. Insurance is a luxury in a world where half the population lives in acute poverty. Group health insurance coverage, even if it is limited, provides a sense of security with small premium payments. However, buying personal individual health insurance should not be seen as an option. Thorough comparison and analysis will help you find the best individual health insurance policy for yourself.
---