What your health insurance policy will not cover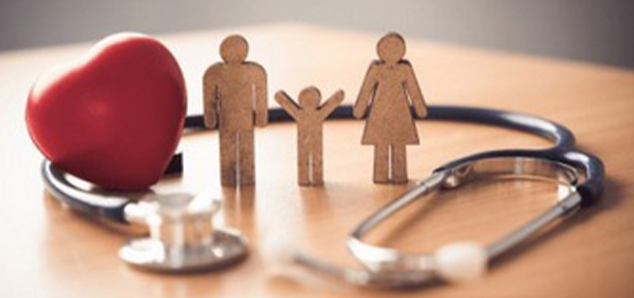 Health insurance is a complex document to go through. A lot of people often end up merely scanning the document. One-time ignorance costs them a lot of money at the time of hospital visits. The terms of health insurance are pre-decided and clients don't have much say in final coverage issues. Given below are certain health issues which are excluded from health plans.
Pre-existing health issues
A policyholder might be suffering from a certain medical condition at the time of getting an insurance policy. However, health insurance only covers unforeseen issues. Pre-existing health concerns make the insurance company a liable entity to pay for the hospitalization expenses. Insurance providers might agree to consider existing ailments but on a grant period of 2-4 years. There is sufficient probability to believe that the condition might not even exist post the period. For example, a cancer patient might be done with his chemotherapy post 4 years. The whole event might not be suitable for the patient but ends up being profitable for the insurance company.
Cosmetic surgeries
Think twice before you make a call to the city's famous surgeon for a nose job. Health insurance excluded beauty treatments and cosmetic surgeries even if they are done to improve one's self-esteem. The provision exists due to the subjectivity of surgery-related prices in the market. However, a separate provision for medically bound surgeries is usually included in the health insurance. Getting nose surgery because of a broken bone caused by an accident is covered under insurance policies.
Suicide attempts
Health insurance policies do not cover suicide incidents or attempts made by patients suffering from mental health ailments. However, certain insurance companies cover mental health-related therapies to ensure the patient gets due care on time. A comprehensive reading of the policy document is a must if the individual remains under severe stress or is a victim of trauma.
Therapies
Therapies like magnetic therapy and naturopathy are not covered by health insurance plans. While health issues like hernia and osteoporosis have a waiting period of 2 years, others can take more than 4 years for good coverage. Often therapy treatments require the use of new-age technology which isn't granted by the policy documents. Insurance companies do not trust new technology until it has been tested on significant population size.
Fertility treatments
Fertility treatments are a contested sector for most insurance providers. Insurance provisions are governed by state laws which often hinder women's ability to further decide the course of pregnancy. While self-insured plans continue to be under the mercy of insurance company policies, the company-provided health plan is kept under the employer's authority. This gives an undue advantage to the employer regarding fertility coverage decisions.
Health insurance documents must be read thoroughly before moving forward. New age insurance companies are trying to be more proactive with women's rights and mental issues. However, only an informed user can set the right chord through effective decision-making.
---