What causes car insurance premiums to increase?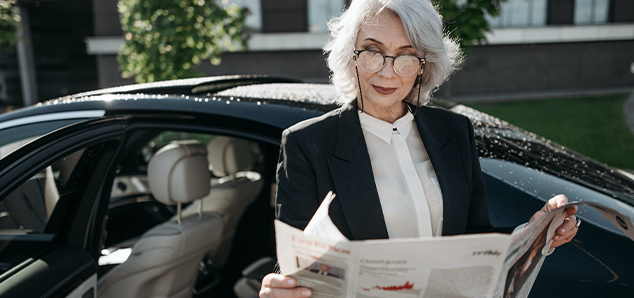 The two biggest problems faced by customers while purchasing auto insurance are,
Finding reliable auto insurance companies
Second, the yearly increase in premium rates
While the first one finds a great solution in the form of online websites selling auto insurance online, the second one is a bit tricky. Customers, being unaware, cast these insurance companies as trying to take undue advantage of customers.
On the contrary, auto insurance experiences several ups and downs, leading to such variable premium rates in consecutive years. Here are a few reasons to explain the steady rise in auto insurance premiums.
Reasons to explain the rise in auto insurance premiums
Auto insurance premiums depend on several factors. From the number of drivers responsible for the car to the driving habits, the premium rate is decided after accounting for every factor. Even the geographical terrain is assessed before arriving at specific premium numbers. Such yearly increases can affect insurance options for several people, sometimes even pushing them to take serious action like using public transport. However, acute observation has brought forward the rational algorithm behind such an increase.
Increase in insured declared value of the car
IDV or Insured declared value of the car is the maximum price your car can avail in the market if being sold. Higher IDV means higher premium rates. Similar is the case with luxury and premium cars, whose premium amount can be a lot higher than the basic car.
Number of claims filed
This number gives the insurance provider a peek into your driving habits, geographical terrain, no. of external drivers, lackadaisical driving attitude, etc. It is one of the biggest reasons for car insurance companies to increase the premium rate every year. Higher claims in the last year will prompt the insurance provider to increase the insurance premium for the next year. The higher the risk associated with insurance, the higher the premium amount.
Cancellation of insurance
Car owners often fail to keep up with insurance premiums, which lead to a policy fallout. If a user fails to renew the policy during the grace period, it could lead to a significant premium increase while seeking new auto insurance online. This is because car insurance companies seek the best premium rates for long-term customers.
You selected the wrong coverage for your car
While buying insurance coverage for your car, owners often seek comprehensive plans to cover any possible damage in the future. Law agencies and lienholders also make auto insurance policy coverage a mandatory condition. However, repeated use and depreciation should act as a sign for owners to change their auto insurance plans. Looking for custom-designed auto insurance plans from online websites is the next best step as it allows real-time comparison among different quotes.
Car insurance policies prove to be a major savior in tough times. They not only save you from immediate expenses but ensure financial stability. Insurance premium rates can increase sometimes but informed decision-making can help save on premiums in the long run. Choosing the right policy type based on your location and weather condition is highly recommended.
---