Term life insurance vs. whole life insurance: which one is better?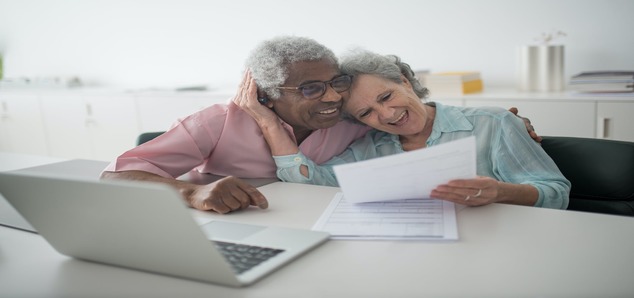 The only time people hate shopping for themselves is when they are looking for life insurance. Yet, countless quotes later, life insurance happens! Life insurance policies have provided much-needed stability to people's lives and their family members. Beneficiaries can balance the financial disruption caused due to the policyholder's demise. However, people are consistently putting their bets on whole life or term life insurance. The nexus is complicated due to the sheer confusion about the advantages offered by whole life vs term life insurance. Given below are sharp differences between these two policies that will help people make an informed insurance-related decision.
Whole life insurance vs. term life insurance
Both whole life insurance and term life insurance guarantee a fixed amount as death benefit on the account of a policyholder's demise. While term life is fixed for a specific term, say 20 years, whole life insurance provides coverage for the entire lifetime. In this manner, life insurance provides full coverage in case anything goes wrong.
From the policyholder's point of view, term insurance happens to be more affordable with less coverage protection. On the other hand, whole life insurance ensures lifetime coverage of several issues ranging from health ailments to routine hospital visits. Add whole life insurance with participating policies and your range of benefits further enhances, ensuring 100% financial stability. Both types do not consider certain types of death as valid for death benefit payout. These provisions include death on account of suicide, murder by the beneficiary, etc. These terms and conditions are specifically mentioned in the policy documents to facilitate quick comparison. You can also compare these policies online to get a better perspective. The death benefit allowed by both policies also differs in numbers. While term life insurance benefits are small, the whole life insurance benefit is huge enough to support your family in a crisis.
Whole life insurance is also used by business partners to buy a partner's stake in case they pass away. The death benefit allows them to buy a partner's stake and own company control immediately. Term insurance is usually non-convertible which means even if you outlive your insurance, you cannot cash in your benefit amount. The policy period ends without any benefits. On the other hand, life insurance allows policyholders to convert the insured amount into cash as per their requirements. Being of slightly higher value, life insurance also comes with higher premium rates which cannot be afforded by all sections of society. Also, the convert option is available only after a certain fixed year of premium payment has passed.
Based on your current income and family size, individuals can make a choice. People with low income and relatively stable financial circumstances can opt for term life insurance. It will ensure that your monthly income does not get fully digested by the premium amount and you can enjoy the benefits whenever the need arises. It's better to have some protection rather than having no protection at all. On the other hand, people with a big family to support with consistent health issues should sign up for whole life insurance.
---