Things you should keep in Mind before buying renters insurance online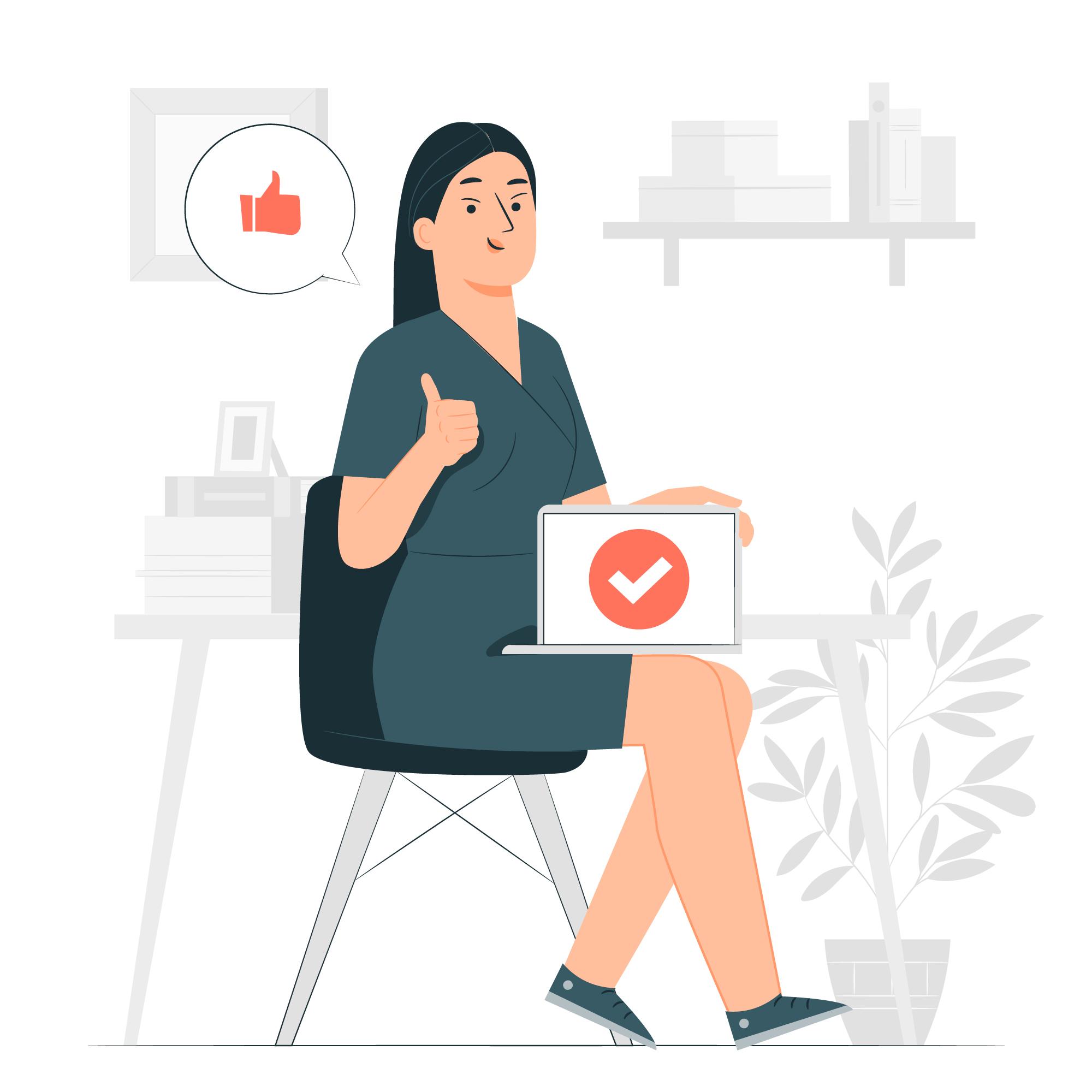 Renters' insurance (sometimes called "renters' insurance") helps cover unexpected events, also known as covered perils. You may not always be able to prevent certain situations, such as theft, robbery, or injury from a visitor, and this is where renters' insurance comes in. Do not buy renters' insurance online before checking the different types of coverage in renters' insurance and what they generally cover.
Personal property insurance, a standard component of renters' insurance, can help cover the cost of replacing your property if it is unexpectedly damaged or destroyed. These protections generally apply to certain risks (aka "perils"), like fire, according to the Insurance Information Institute. For example, if your furniture and clothing are destroyed in a fire, this coverage can help defray the cost of replacing them. However, remember that coverage limits (the maximum amount your policy will pay for the loss of personal property) apply.
Does the renter's insurance cover theft?
If your renter's insurance includes personal property insurance, it may cover the cost of replacing stolen things. This coverage will often protect anything taken as a result of a break-in at your rental property, as well as those stolen elsewhere. Personal property insurance on your renter's policy, for example, might assist in paying for the replacement of personal goods (such as a gaming system) stolen from your automobile.
Before you buy renters' insurance online, please keep in mind that private property insurance frequently includes a deductible. This implies you must pay a fee to have the covered item fixed or replaced before your insurer will pay for the damage. Read your insurance policy thoroughly to understand what is and isn't covered or check it to get my policy.
Buy renters' insurance online and additional living expenses
When you rent a house or an apartment, you usually have a place to live until your contract expires. But what if your rental property is damaged by fire and you are unable to live there? This is when renters' insurance might come in handy.
Extra living expenses are often covered by the renter's insurance. This coverage pays for additional expenses incurred as a result of being unable to dwell in the rental house following a covered loss. Hotel expenses or additional meal expenditures in excess of what you would typically spend are examples of covered charges. Examine your policy to see how much coverage you have for additional living expenses and to assess the risks that your insurance may cover.
Property that may not be protected by renters' insurance
Personal property insurance may not cover all you possess. Certain items, like jewellery or a coin collection, are only partially covered by a regular renter's insurance policy. To help secure your valuables, you may be able to add additional coverage, known as "scheduled personal property coverage," to your policy. Contact Get My Policy to assist you in determining if this coverage is appropriate for your situation.
---