Why do tenants need to buy renters insurance leads?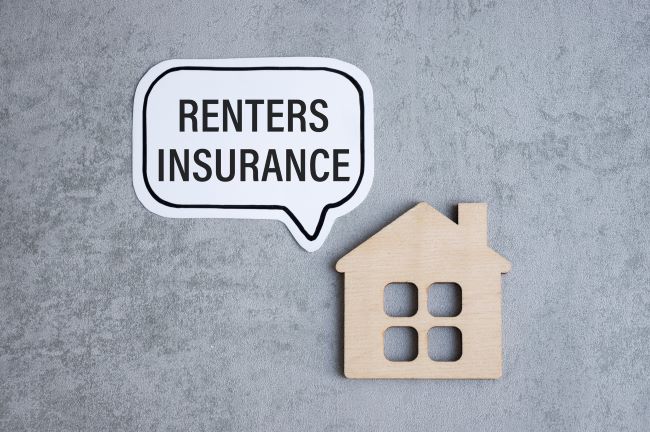 Due to the pandemic, most millennials pushed back their investments in real estate. Some stepped back due to losing jobs and some out of fear did so. Buying and selling a home during the pandemic becomes a nightmare. People did not want to take the risk of giving physical tours, so buying a home only through virtual tours became risky. Because most people give multiple visits to make sure the home is "the one".
This situation is allowing the renter's insurance to grow fast. It is a very overlooked market where insurance agents are looking to grow their books. Whether you have a five-figure salary or a six-figure salary all renters need to know about renters insurance and renters insurance leads.
People need to rent and buy renters insurance to protect their belongings. When an expensive home is being rented by a high-asset person, it is totally different from a person renting a one-room apartment in a middle-income apartment. Both are not the same. Even there are many high-income renters, who are flexible with remote work. Here Get My Policy is preparing a list in which renters insurance leads can add value to your business book.
Often Choose to Close
As commissions are relatively low on renters insurance sales, they mostly add up in this. So when you are designating a producer to sell them in volume, you will get beneficial results. There is good news for tenants. More than any other property can be a casualty line, renters insurance leads sell without much trouble.
In a real sense, this business has less competition due to its low premiums. Many agents will buy these leads to meet end-of-the-month sales goals and renters policies to invest in the future. If you are building a long relationship with your clients then the renter's policy will lead to other opportunities down the line.
It is trickier with homes as nobody can guess whether the home is owned or rented. So here you could advertise both home and renters insurance, targeting both in one trip.
Cross-sell products
The renter's policies are like gateway policies, with whom you can sell any kind of insurance that meet your clientele's needs. Most of the time you will get an instant car insurance policy by offering a bundle deal. It is another way of making people switch from their current carrier. If any person has their own business then you can sell a business policy. Here the possibilities are endless if you also offer health and life insurance.
Upselling Opportunity
A renter may not always be a renter, after some years people may go on to their own homes. If you service these accounts regularly and build solid relations with your clients, you may sell a home insurance policy within a few years. If you contact this person every six months, then there is no reason you won't be the agent to make the deal when the person needs another line of insurance.
Therefore you need to stay connected and stay in the loop so that your client does not get wrangled into a home insurance policy by the lender or a new agent making an undeniable deal.
A solid relationship that goes beyond a renewal call is more important than it has ever been. Without a doubt, it will make or break your upselling opportunities. Even if you do not upsell a client to a home policy, eventually you will be servicing the car insurance policy or any other household policy.
Renters Insurance Leads
When you are selling property and casualty lines of insurance, selling renters insurance is simply another way to grow your bottom line. Here Get My Policy can help you. Get My Policy experts can provide consistent, high-quality leads to help you meet new customers and write more renters insurance policies and grow your clientele.
The experts at getting My Policy will help you to connect with millions of active insurance shoppers each year. Experts will help you to write renters insurance leads and policies on apartments, rented condos and homes, loft rentals and many more. To learn more about all of the exciting opportunities available to you join us at getmypolicy.app.
---