Why it is Better to Compare Policy online Before Buying it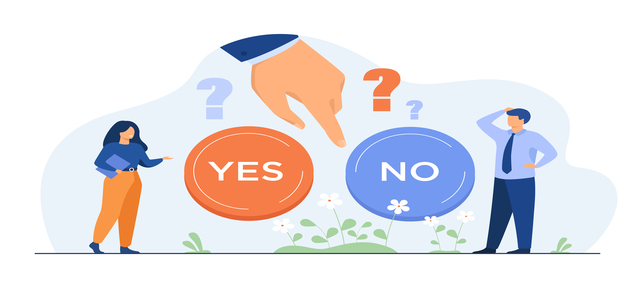 When Robert Moss decided to buy insurance offline, little did he know the scam that was awaiting him. For more than a decade, buying insurance has often been seen as synonymous with headaches. Making crude assumptions about your budget, income, expenses, future externalities and whatnot can be nauseating.
The digital insurance buying process seems to have lightened the load though. Online comparison sites enable informed decision-making by providing the best comparison tools under one roof. If you are not able to ditch your long-term manipulative insurance agent, the following reasons will definitely convince you.
Advantages of Comparing Insurance Online- Why you need to compare Insurance Before Buying
It is better to compare Insurance plans online before buying. The main reason for this is that you get a more accurate picture of the different insurance policies and the coverage they offer. You can compare different insurance companies and their policies, so you know what kind of coverage is available and how much it will cost.
Get access to multiple Insurance Companies
Another advantage of comparing insurance plans online is that you have access to several insurance companies at once. All of them have similar rates and policies, but there will be some differences in the details of your policy. This means that you can get a more complete picture of what you are calling from an insurance company.
Quick Comparison as compared to organic meeting with an Insurance agent
You also get instant quotes when you compare multiple insurance companies online. It is much easier than finding a local agent who can give you quotes on the spot, especially if you need to make a quick decision about whether or not to purchase a policy right away.
One of the biggest advantages of comparing insurance plans online is that you can get quotes right away. You don't have to wait for weeks or even months like you would at an agent's office.
This makes it easier for people who are busy with their day-to-day lives and don't have time to visit an agent's office every time they need coverage.
You can compare all the insurance plans available in your state, and then choose the plan that suits you the best. You should read the fine print of these plans carefully because some plans have limitations or exclusions that you may not know about.
Awareness of coverage
One of the most important things about getting an insurance quote online is knowing how much coverage is included in each plan so that you don't have any surprises when it comes time for renewal time! You should compare insurance plans online before buying so that you are aware of what is covered and what isn't.
It is also important to understand how much coverage you will get for any fixed amount (e.g., $500). This can save you money in the long run if you don't want to spend more on insurance than what your policy covers.
Helps you save Money
Insurance is a very important part of one's life. If you have the wrong insurance, you can lose all your money and have no way to recover it. It is better to compare insurance online before buying because you will get more options. You can compare the different companies, their prices, and services. You can also choose which one suits your budget best.
Understand Local Rates better
Another advantage of comparing insurance plans online is knowing exactly which companies are offering policies in your area so that you can choose one that has the lowest premiums possible for your company's needs.
You can get insurance quotes online if you want something simple or if you want to compare more than one company at once. You need to know exactly what type of policy you like in order for an insurance quote to be accurate and effective.
When you compare insurance plans online, you can see a variety of different policies from different companies. You can compare prices, coverages, and features to see what suits your needs best. You can also make sure that you're getting the best deal on your coverage. You can look out and compare policies with Get My Policy. All you need to do is simply add a few details to get started.
---