Why maternity insurance is must before going on with family planning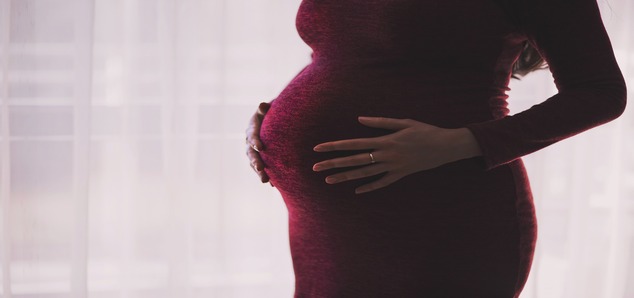 In 2020, Mrs. Kristen planned to go with her pregnancy decision, despite being a single mother. Her plans were strengthened by a health insurance plan provided by her company. After nine and a half months of labor, Kristen was shocked to find a hospital bill that exceeded her limits. Why? Business organizations are looking for ways to deduct maternity benefits from health insurance covers. Mrs. Kristen had to further experience a 3% salary deduction for the next nine months due to some of these maternity expenses.
The health insurance policy covers offered by companies are often unsympathetic of women employees going into labor. While one can always spend two extra days giving these documents a thorough reading, the smartest option is to buy individual maternity insurance. Maternity benefits from health insurance plans often turn into salary deductions due to organizational health insurance policies. Maternity benefits go way beyond these limitations.
Buying personal health insurance that covers maternity cover will ensure a smooth delivery process. Oftentimes, a complex delivery process multiplied by company leaves can leave the party in utter financial chaos. Here are a few reasons to buy a comprehensive maternity cover before going for family planning.
Helps you focus on your pregnancy
Unlike other health-based intricacies in life, pregnancy is a joyous period that everyone wants to relish and not suffer through. Adding finance to your labor is nothing but a recipe for "the great struggle of 9 months." A maternity insurance coverage helps you ride over tough times without struggling with financial concerns. It covers everything from doctor checkups to network hospitals. During an emergency, you can simply seek professional help from affiliated doctors and get the best assistance. This will also help your family provide you with all the emotional support needed during the journey.
Safeguard your newborn with pre and postnatal care
If your sanity isn't a good reason for you to invest in maternity coverage under health insurance plans, this sure will be. As a parent, you must be wanting proper safety gear for your newborn. However, financial struggles can disband such plans with an overarching cost of postnatal care. No worries because maternity insurance covers provide for these benefits to ensure a well-rounded healthy entry into this world. Often, the pregnancy period involves a lot of complications. Experienced doctors from recognized institutions are a better option when dealing with such complications as they have a history of dealing with such instances.
Comprehensive coverage
Maternity insurance covers ensuring well-rounded care of both the mother and the child during and after the labor. From hospitalization expenses to off-time doctor visits, health insurance can save you from sudden expenses cropping up midway. The provision for network hospitals will ensure that patients aren't required to have the cash to close every transaction.
Maternity benefits must be passed on to the subject in the form of on-time payments and additional hospital care. However, policyholders must buy a health insurance policy before starting the pregnancy period. Insurance companies resist selling insurance to women in labor seeking maternity benefits as it violates the law of indemnity. Therefore, families just buy comprehensive maternity care plans before going forward with family planning decisions.
---